Gung-Ho Professionally Managed Solutions
Printing | Packaging | Discs | USB Drives | E-Commerce | Fulfillment
Managed Solutions Overview
Our experts can design, implement, and manage a custom turnkey print solution for your business or organization.
Over 35 Years Of Innovation
Our expertise dates back to 1982 in Silicon Valley. The IBM PC had just been introduced and we began supplying the high-tech industry with manuals, diskettes, and packaging. Since that time, we have been at the forefront of virtually every major printing, e-commerce, and on-demand publishing technology in use today.
OUR HISTORY OF INNOVATION >
Our Interactive Process
We start by actively listening and engaging in dialog to make sure we clearly understand your unique immediate requirements and long-term goals. Then we brainstorm possible options. Once everything is defined, our experts analyze the options and present a prioritized implementation plan to achieve your goals.
Efficiency By Design
Every solution we design is centered around efficiency and the most cost-effective ways to manufacture and deliver your printed products to the end user. As we manage your program, we continue to focus on reducing each component of the total cost it takes to get your products delivered to your customers.
Innovative GENIE Technologies
Our powerful and time-proven GENIE technologies are relied upon heavily in the design and implementation of your custom solution. But we don't limit ourselves to how we have used GENIE in the past. We will ask, "What you would like to see in a perfect world," and, if it's technologically possible, we will do it.
OUR INNOVATIVE GENIE TECHNOLOGIES >
Exceptional Program Management
Custom print programs require human involvement and our program managers are experts at managing all the details so nothing is overlooked. They are also fully empowered and do not need managerial approval to do whatever it takes to make sure everything is delivered as promised, on time, and within budget.
Guaranteed Performance
We know what we're doing and have the results to prove it. Our Order Fulfillment Accuracy is 99.99% and we have never lost a client based upon our quality or performance. We do what we say and are willing to guarantee it with penalties if we don't (which is easy for us because we have never had to pay a penalty).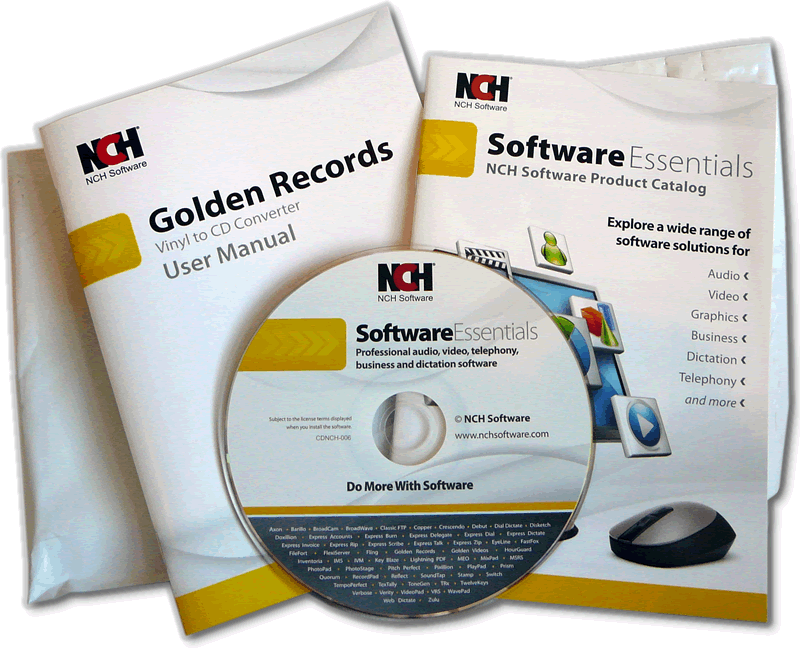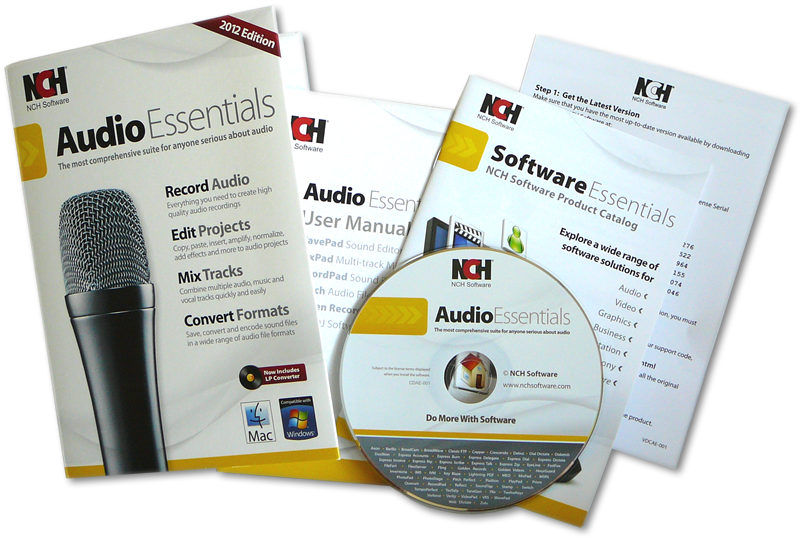 More About Managed Products & Services
In our largest rollout ever, Gung-Ho manufactured and distributed over 1.2 million software kits to thousands of retail outlets nationwide during the first week of production. More importantly, they guaranteed they would be able to do it and agreed to pay hefty penalties if they failed – penalties they didn't have to pay because they performed exactly as promised.
The folks at Gung-Ho not only design our packages and handle all of our production, they inventory our stock and fulfill the orders. It's like bolting on an entire manufacturing division that's professionally managed…. In an age of disclaimers, anyone who offers responsibility for successfully completing a job or delivery of a product is golden. John Wade at Gung-Ho never makes any excuses. When we order 20,000 copies of Biz Plan Builder, they go wherever they're supposed to go, come hell or high water, and the price remains as quoted.
Gung-Ho quickly got us up-and-running with our on-demand manual and backup CD program. They were experts in all aspects of program design through implementation, including the automated order interface, materials production, shipping costs and logistics, and reporting. It's been a pleasure working with them!
Ready For Your Managed Solution?